Simon Says is brought to you from the incredible mind of Simon. Religious leader. Saviour. God. Let him show you the joy he can bring to your lives as we follow four ungrateful followers through this parable of hubris, discontent and ingratitude.
After growing tired of his less than lavish lifestyle, 458 decides to rebel against Simon. Trying to convince his fellow believers to join him on his journey to liberation. However due to their respective blind loyalty, apathy and stupidity, he struggles to get everyone on the same page. On top of their dysfunction, all the good things Simon has done for them and everything Simon has saved them from, keep popping up. Reminding them of how much worse off they would be if left to their own devices.
Will these four succeed in their impetuous tantrum, or will they remember… Simon is the world, and the world is Simon?
A comedy that blends depth and frivolity, Simon Says will make you laugh, rejoice and exclaim "I love you Simon."
16+
Event Details
Genre: Theatre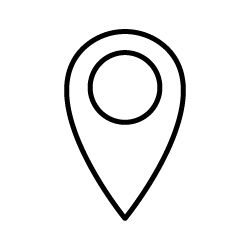 The Boat Shed,The Kings Arms Theatre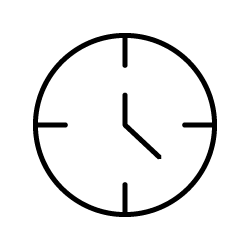 Thu 16th Sep - Thu 30th Sep 20:00,19:00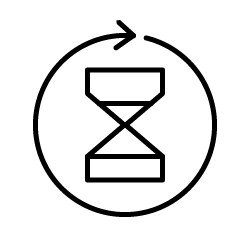 60 mins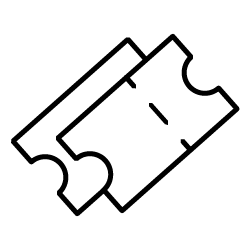 £3,£8

@AllDayBrekkyCo

alldaybreakfast.co

All-Day-Breakfast-Theatre-Company-107565674893796