80s anthems, military grade baby dolls, long lost offspring, and a man with an extendable fork and a mission.

'BABA' is a comedy about a down on his luck salesman called Tommy, trying to sell hi-tech baby dolls designed to bring down teen pregnancies. However, he must check his priorities when his long-lost teenage goth daughter walks into his life or risk losing everything. Add to the mix Tommy's failing love-life, a corrupt statesman brother, a teenage niece and her boyfriend who have a point to prove, and the madness is set for an explosive comedy!

Produced by the local company who brought you the sellout comedy 'Oomph' (compared to Monty Python and The Two Ronnies), the successful short has now been extended to a full length hour long rollercoaster ride packed with heart, memorable characters and physical comedy that guarantees to have you howling.
Event Details
Genre: Theatre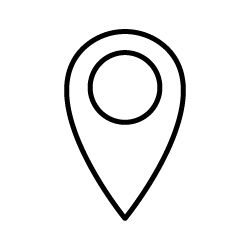 The Empty Space (formerly Footlights House)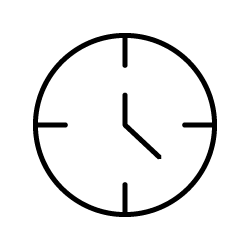 Thu 7th Jul - Sat 9th Jul 19:30,18:00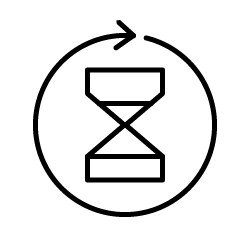 60 mins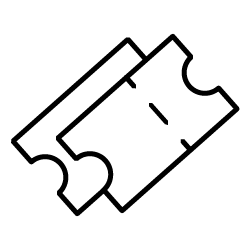 £10

Poppamost_Co

Poppa'most Theatre Co.

Poppamost-Theatre-Co-100409538324357