C ÷ M
From Where? to Here.
A multi-media journey about two friends emerging as artists after decades of work and within the confines of lockdown. The journey focusses on the last year of their artistic endeavour and how it has enabled years of creativity to come together as a performance.
The performance involves self-penned urban folk tunes, experimental improvisations, AI, images and video.
There is no escaping the political element and the impact of recent years on feelings about being English. The performance hopes to be postcard for those whose future experience of history will not be that written by the forgone political winners.
The main themes are about change, despair and hope. The change of life experience, the despair of the political establishment and its descent into yet undiscovered depths and the hope; the hope that within the trodden down mud of some future, is a discovery of evidence about what really happened.
Event Details
Genre: Music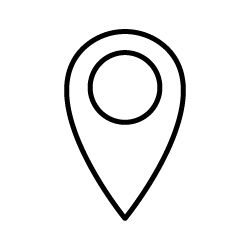 The Empty Space (formerly Footlights House)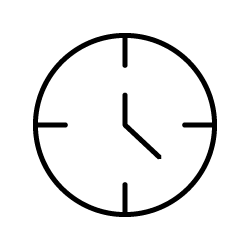 Sat 18th Sep - Sat 25th Sep 15:00,16:45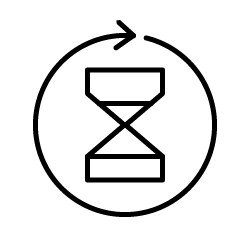 60 mins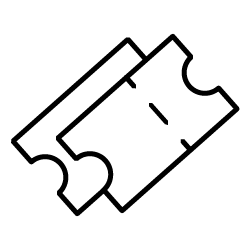 £8

@CofCdivM

https://www.facebook.com/CdividebyM