Guy is gay. Guy is a gamer. And Guy is looking for love - in virtual reality. 'Double Life' is a brand new fusion of live musical theatre and VR. One moment heartwarming, the next heartbreaking, Guy will introduce you to virtual reality, immersing you in his story, surrounding you with his ow virtual world and teaching you his favourite new VR games. 2017 Manchester Theatre Award winners leo&hyde return to Manchester Fringe with this innovative new musical.

Suitable for people with *and* without prior VR experience.

Note on COVID-19: Each audience member will have their own headset in a 2m space, thoroughly cleaned in between performances.
Event Details
Genre: Theatre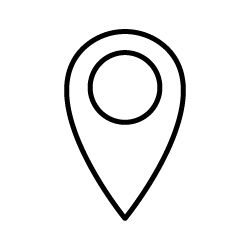 Whitworth Locke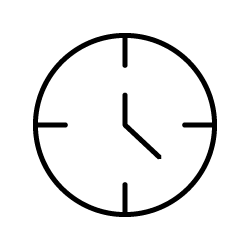 Wed 20th Jul - Thu 28th Jul 19:30,21:00,13:30,17:00,19:00,20:30,12:30,14:00,15:30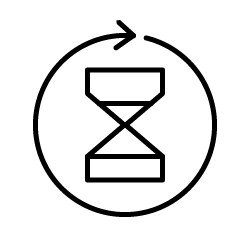 60 mins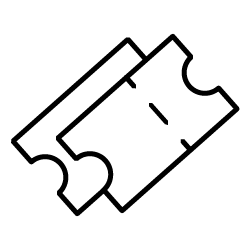 £14

leoandhyde

leoandhyde

leoandhyde